Relax after a hard day shopping or fuel your work with coffee
Now serving pasta, pizzas, and meatballs, the hungry shopper or the coffee lover has another reason to enjoy the Roasberg experience.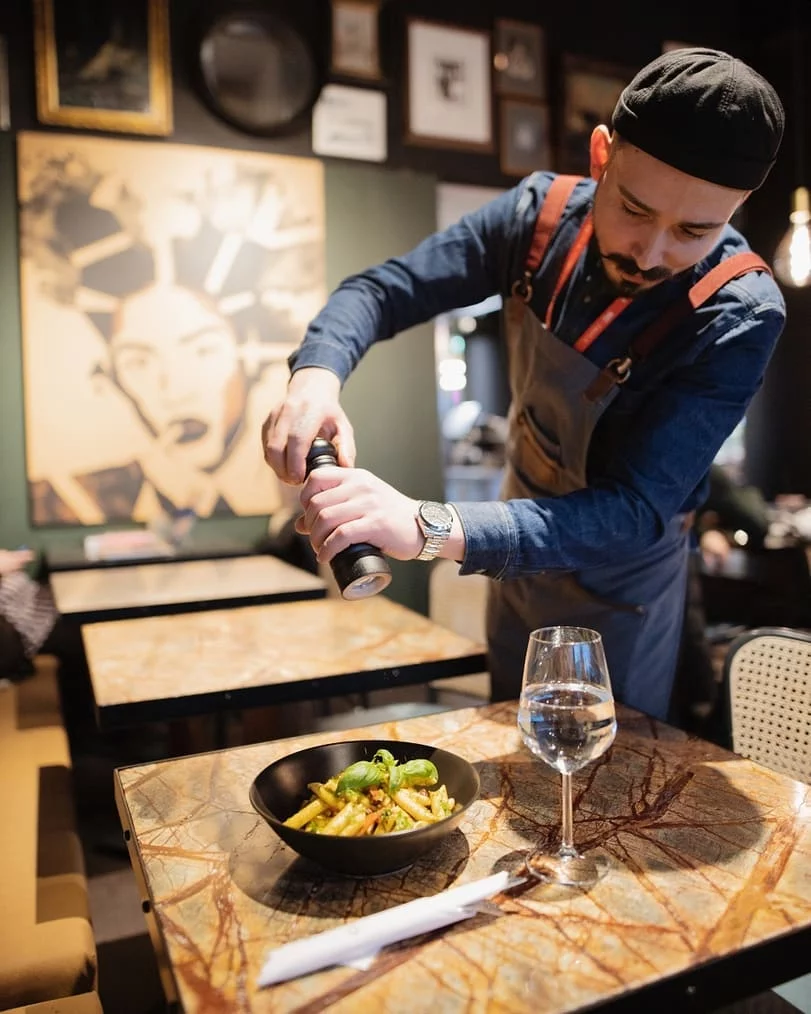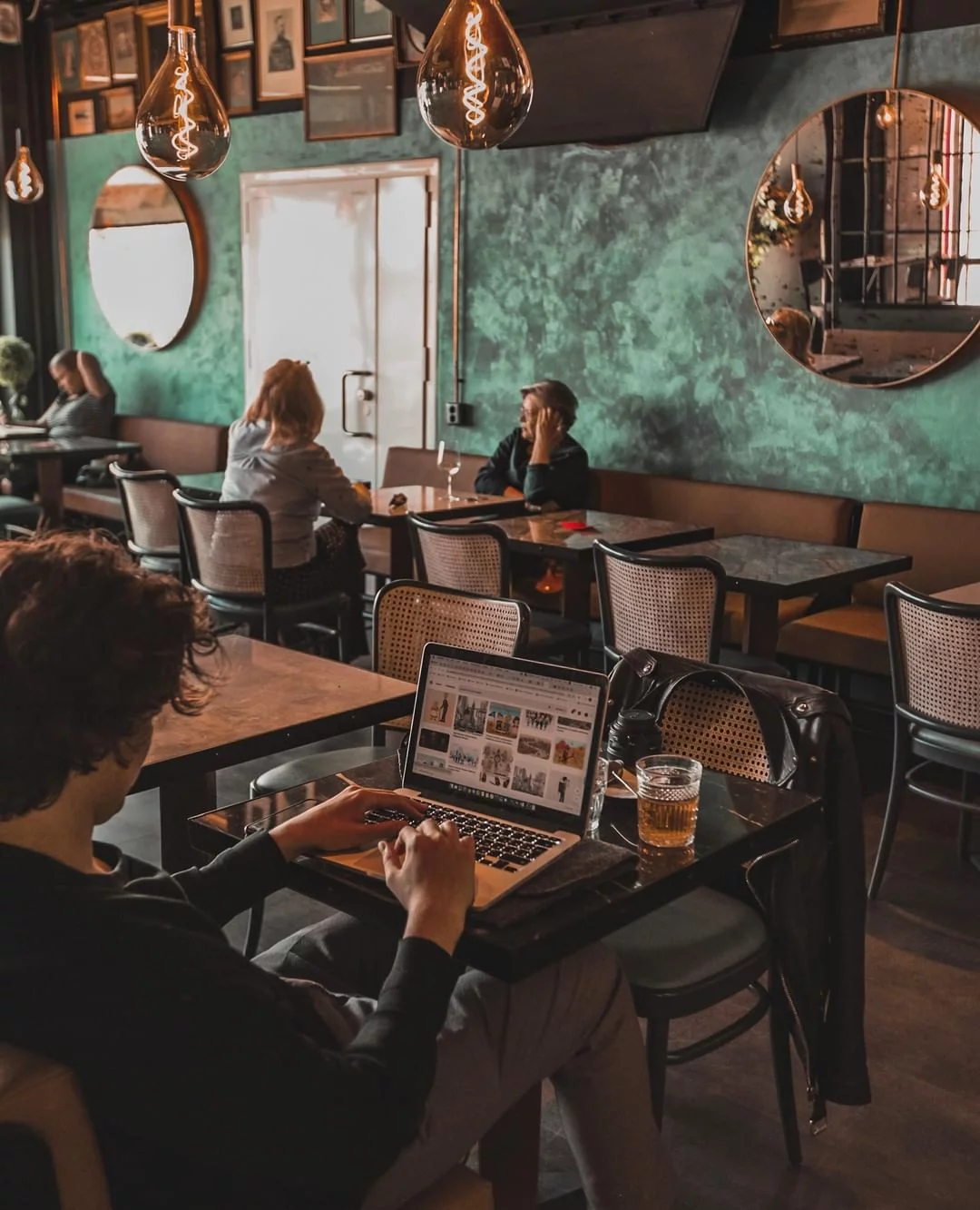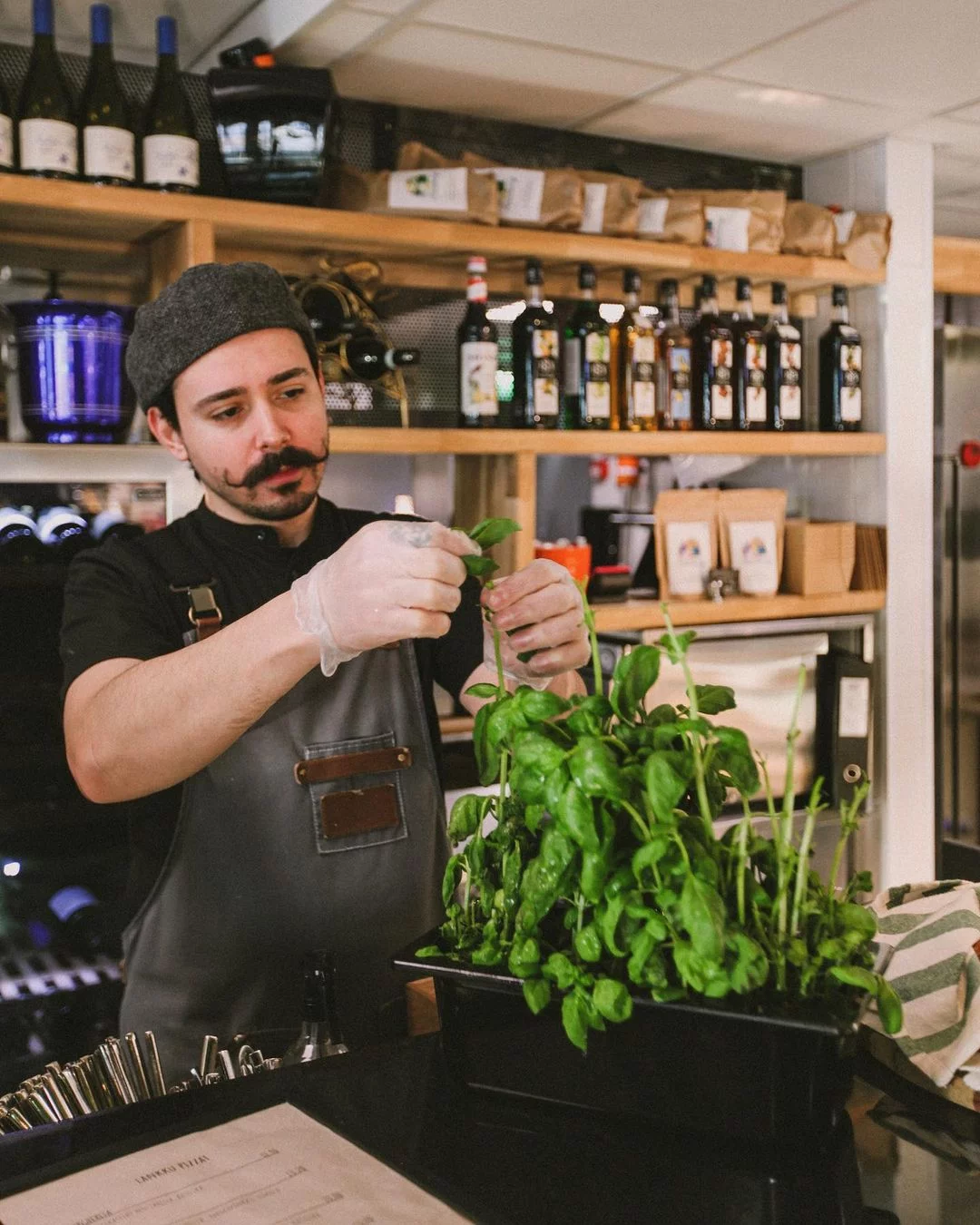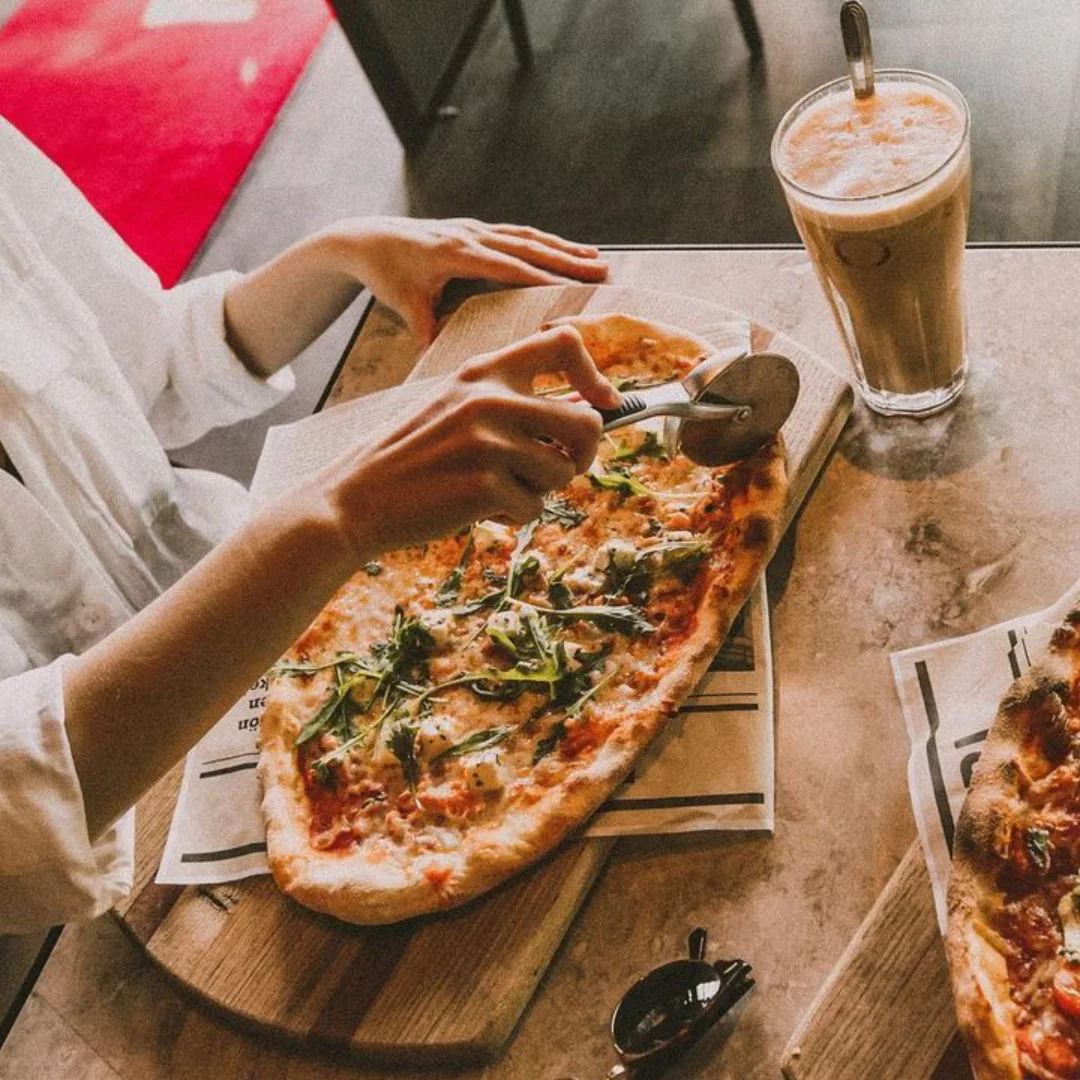 Fresh Food
Served daily we have meatball lunches and fresh-made plank pizzas and pasta dishes on offer. Our salad bar has all the favourites you'd expect including a nice selection of gluten-free options as well as friendly staff.
Always Great Coffee
Our coffee selections are always well received including our range of teas. Come in for a fresh brew and start the day with a relaxed caffeine fuelled vibe. Don't just take our word for it…
MO – FR
10 AM – 9 PM
SAT
11 AM – 9 PM
Sun
11 AM – 20 PM
Address
Pasilansilta, 00240 Helsinki